We create customised
Branding
solutions for your brand!
PASSIONATE ABOUT DESIGN

.

SERIOUS ABOUT RESULTS

.
Inverted Sense is a full-service Design & Digital Marketing Agency based in Mumbai. We work closely with all our brands and companies to curate customised material to speak to your audience and also help you market your business. We'll help you launch a plan for success through creating distinct brand personalities to grow your brand identity in the evolving digital world.
OUR SERVICES
Branding
• Logo Design
• Brand Conceptualization
• Brand Identity Design
• Brand Strategy
Graphic Designing
• Digital Designs
• Creatives
• Infographics
• Product Design & Packaging
SEO & Digital Marketing
• Market Research
• Competitor Research
• Strategy Building
• Content Development
• Managing & Monitoring
UI/UX Design & Development
• User Experience Research
• Competitive Analysis
• Wireframing
• Prototyping & Testing
Website
• Design
• Development
• Redesign
• Analytics
We have a professional team on board to handle specific requirements and unique options for all our customers!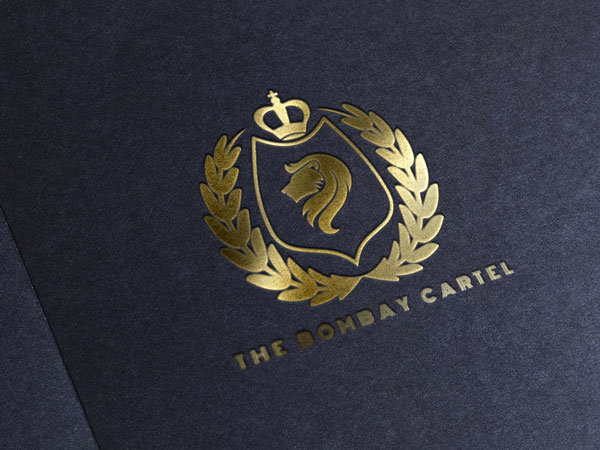 BRANDING & GRAPHIC DESIGN
Inverted Sense curates intensive creative brand strategies that get your brand noticed and tell your story across various platforms.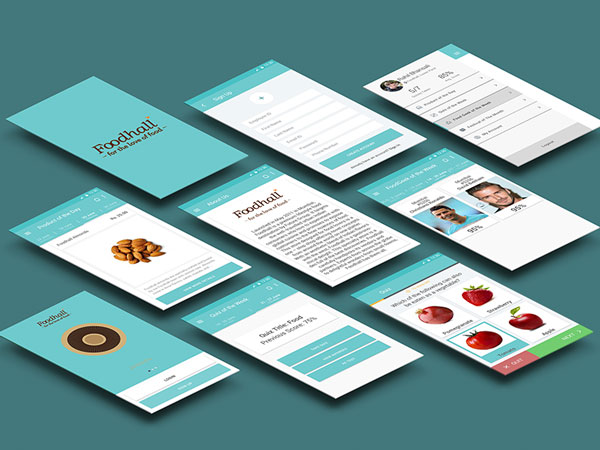 We craft your brand user experience in ways that not only make the process easier for but also more visually appealing for the users.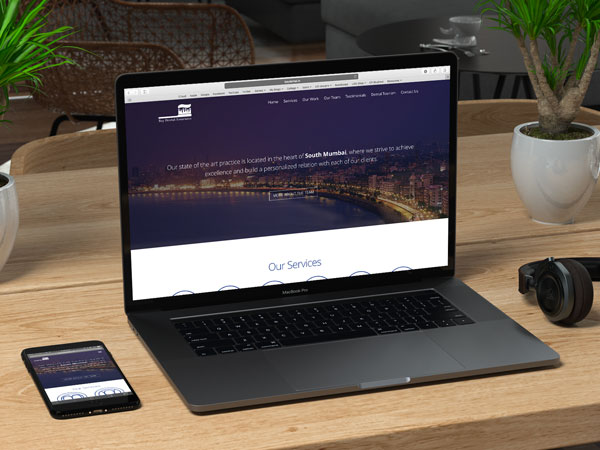 We create highly professional and aesthetic websites that adhere to your brand and speaks directly to your audience.
PARTNER

 WITH US ON YOUR NEXT PROJECT
Call us: +91 7977565402
Email us: info@invertedsense.com

Don't forget to signup