Stand Out With A Brilliant Design
Our Portfolio
We work hard to help our clients transform their thoughts from ideas to creation.
With our concept exploration and creative design approach, we'll use our technical expertise to enhance your ideas.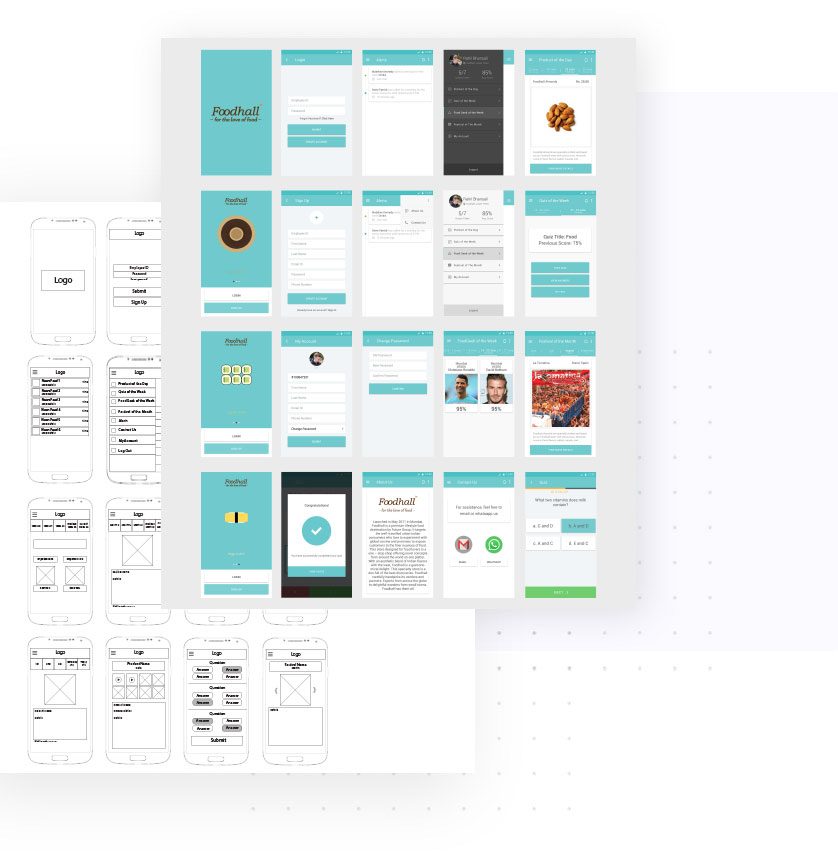 Foodhall
Featured Project
Foodhall wanted a central platform for employee trainings that could be updated easily and would be standardized across all locations. This would allow employees to stay informed and serve customers more effectively.
Bay Dental Associates
Featured Project
We worked Bay Dental Associates to create it all – logo, website, corporate stationery and signages. The logo represents the "Bay" portion of the brand name by not-so-subtly incorporating the Mumbai skyline in a toothbrush. Anything to cover up for that toothache.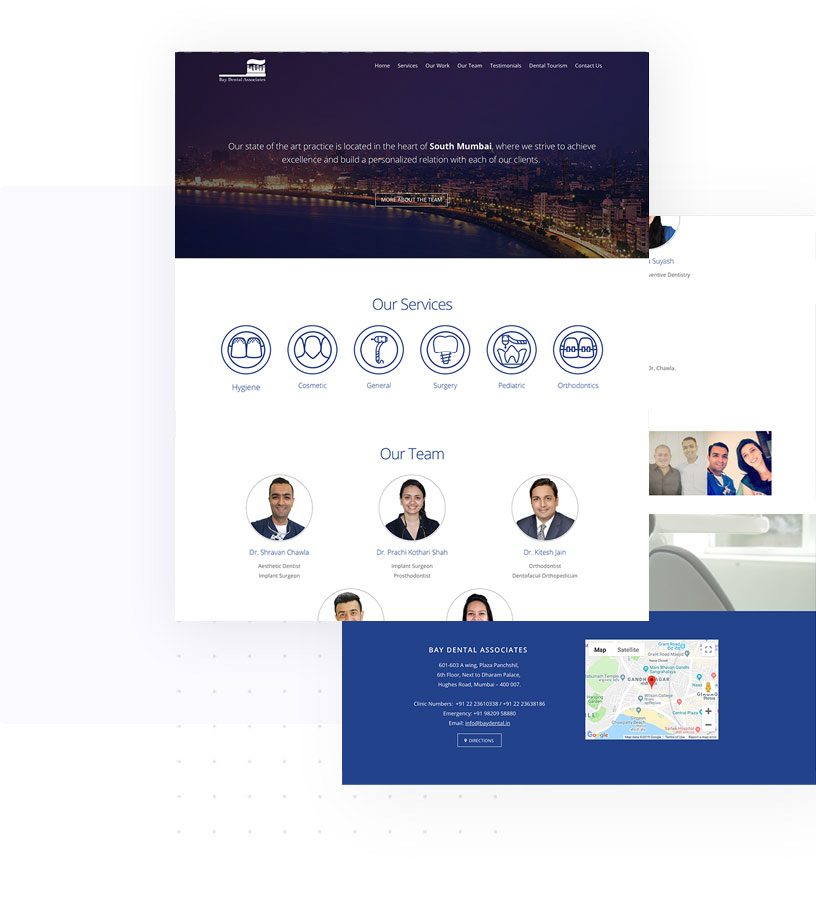 Our Recent Works
We take on projects we love and are passionate about. See which clients we've helped, boosting their brands performance and visibility.